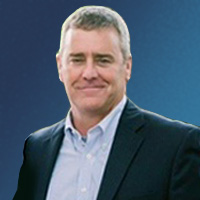 Frank Muller III
PRESIDENT
Since joining Smith/Associates in 2014, Frank Muller III has been the driving force behind expanding the company's offerings to meet the changing needs of the DoD, AFCEC and other governmental agencies. Collaborating with industry experts, he launched Smith Federal Solutions in 2016, a subsidiary of S/A providing Geographic Information Systems (GIS) support, and broadening the company's Computer Programming Services (CPS).
Mr. Muller sets and leads the overall strategic direction for S/A by implementing long and short term goals. He actively develops partnering solutions to accomplish large scale projects for U.S. Military Services, the Intelligence Community, and other international partners.
Mr. Muller is a results-driven leader with a dedication to hard work that impacts the success of all of our efforts. He employs his extensive client relationship management skills, supervisory and training experience, and strong project management skills to assure a successful outcome for all project stakeholders.
Key Qualifications:
Active S Clearance
Member of the National Small Business Association Leadership Council
MBA with Finance Focus
BS in Industrial Engineering
ISO Process Establishment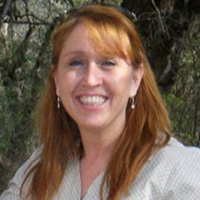 Sherry Gribbon
EXECUTIVE ASSISTANT TO CEO
Since joining SMITH/Associates in 2015, Sherry Gribbon has utilized and built upon her cumulative experience of more than 25 years in Administrative practices, project management, security and accounting for the SMITH Team. She has been vital in managing all aspects of SMITH including Executive Management, Human Resource Management, and much more.
Ms. Gribbon has been foundational in ensuring success for each of our clients. She has built a reputation as the "go-to person" to get tasks completed, questions answered and issues addressed.
She is focused on ensuring a corporate culture of family and inclusiveness as a foundational building block for a strong organization. She demonstrates this through each interaction with all SMITH's employees. Commitment to see SMITH and all employees succeed is at the heart of all she does.
As a retired military spouse of over 30 years, Ms. Gribbon has also been instrumental in cultivating our relationship with the Military Spouse Employment Partnership (MSEP).
Contact Us to Discuss Your Needs